Hi,

Update,
Below are some pics of our first show set up of ponds for this weekend's sale of top show quality Tosai and adults on offer. In addition the venue will also have other exhibitors, from pond builders to exquisite garden furniture manufacturers specializing in accessories for your pond.
On Sunday 1pm there will be a show special "Koi auction" included will be individual Koi selected by the auction participants (As long as three or more of you have chosen it) above pics and the ones below is some of them if not sold will be on the auction.
In addition Friday see, the arrival of 59 boxes from Orna Fish Japan whom we have exclusivity for the African market through Koi Depot. This shipment contains nearly 4, 000 quality tosai for the retail industry and hobbyist.
We hope everyone in the industry will join us at our 1st open show sale this weekend on the 11-12th May an event for the whole family.
Hope to see you there!
James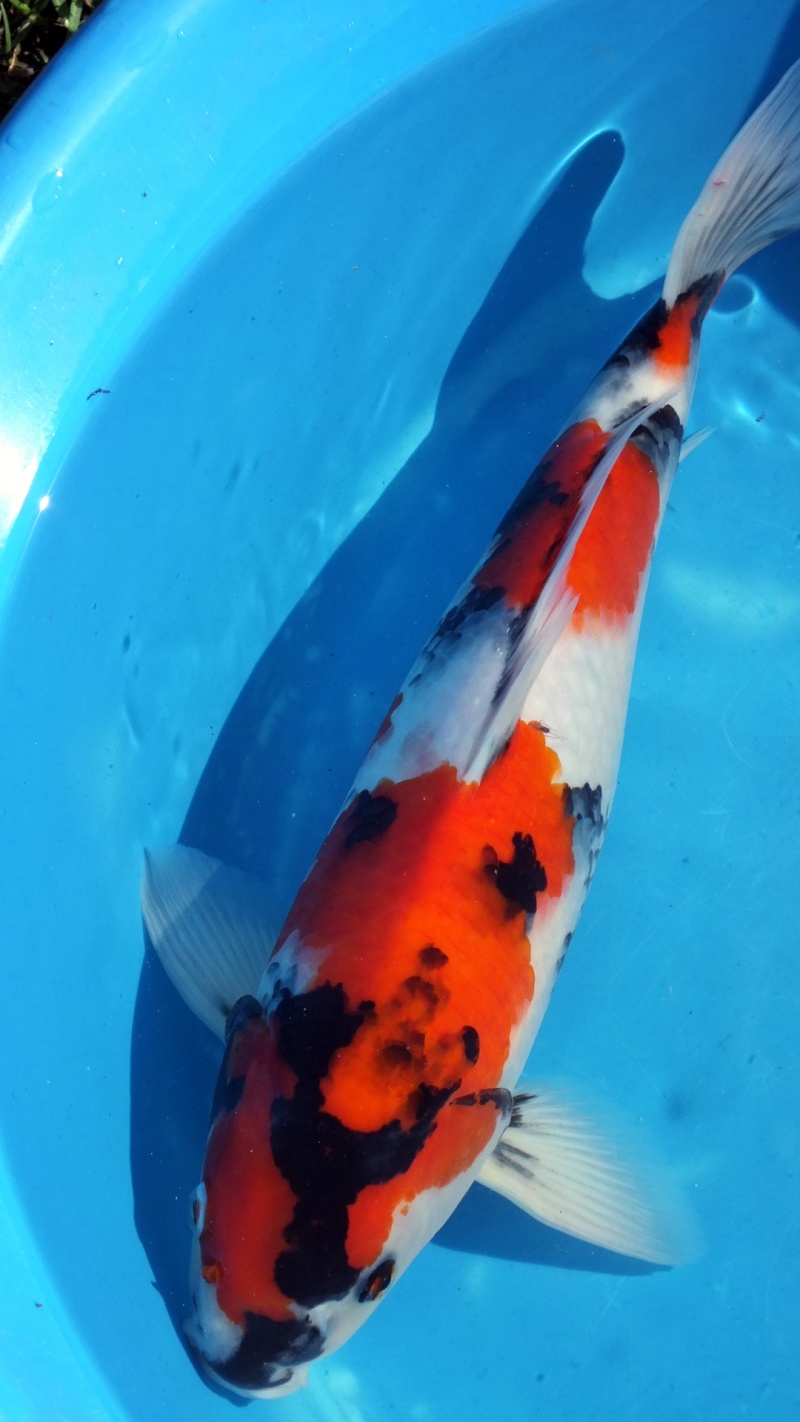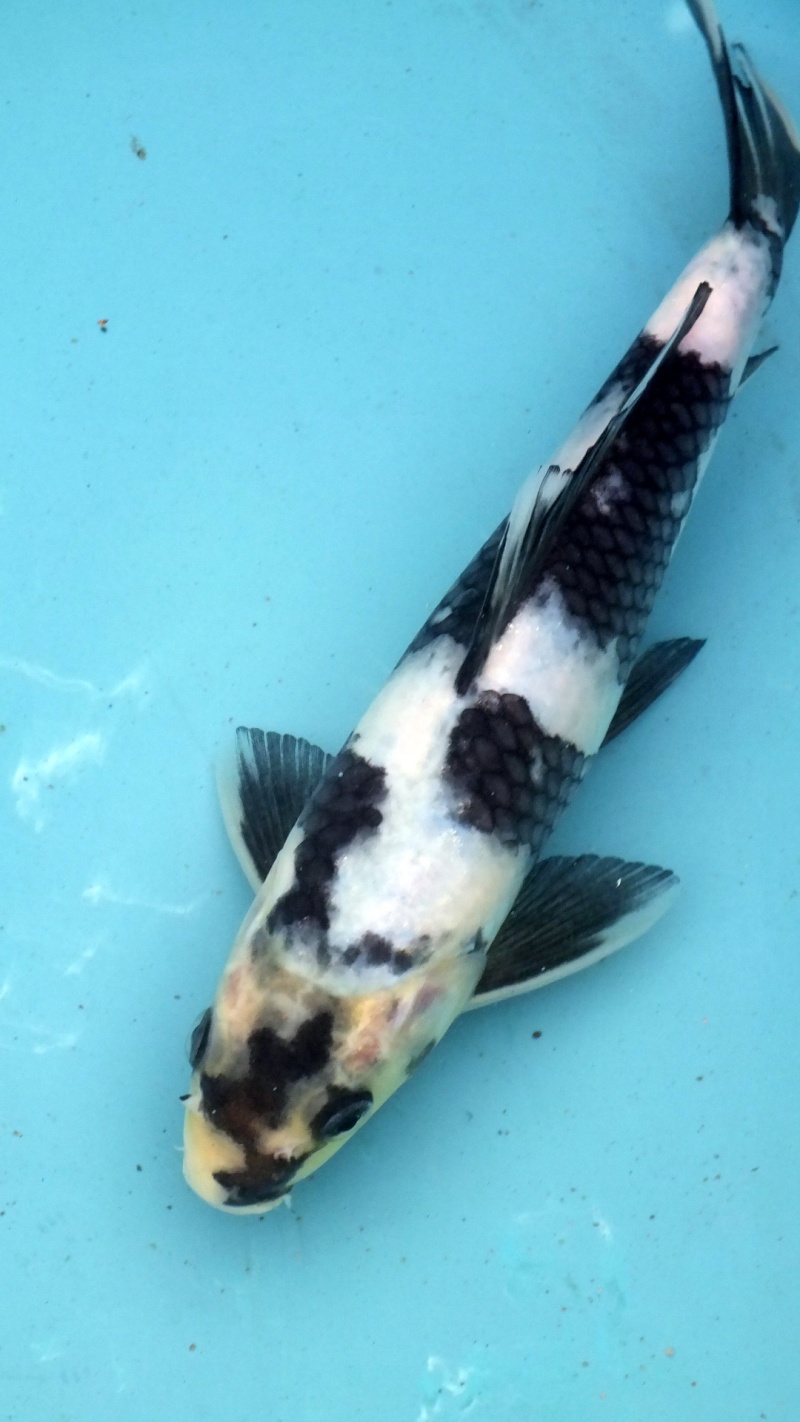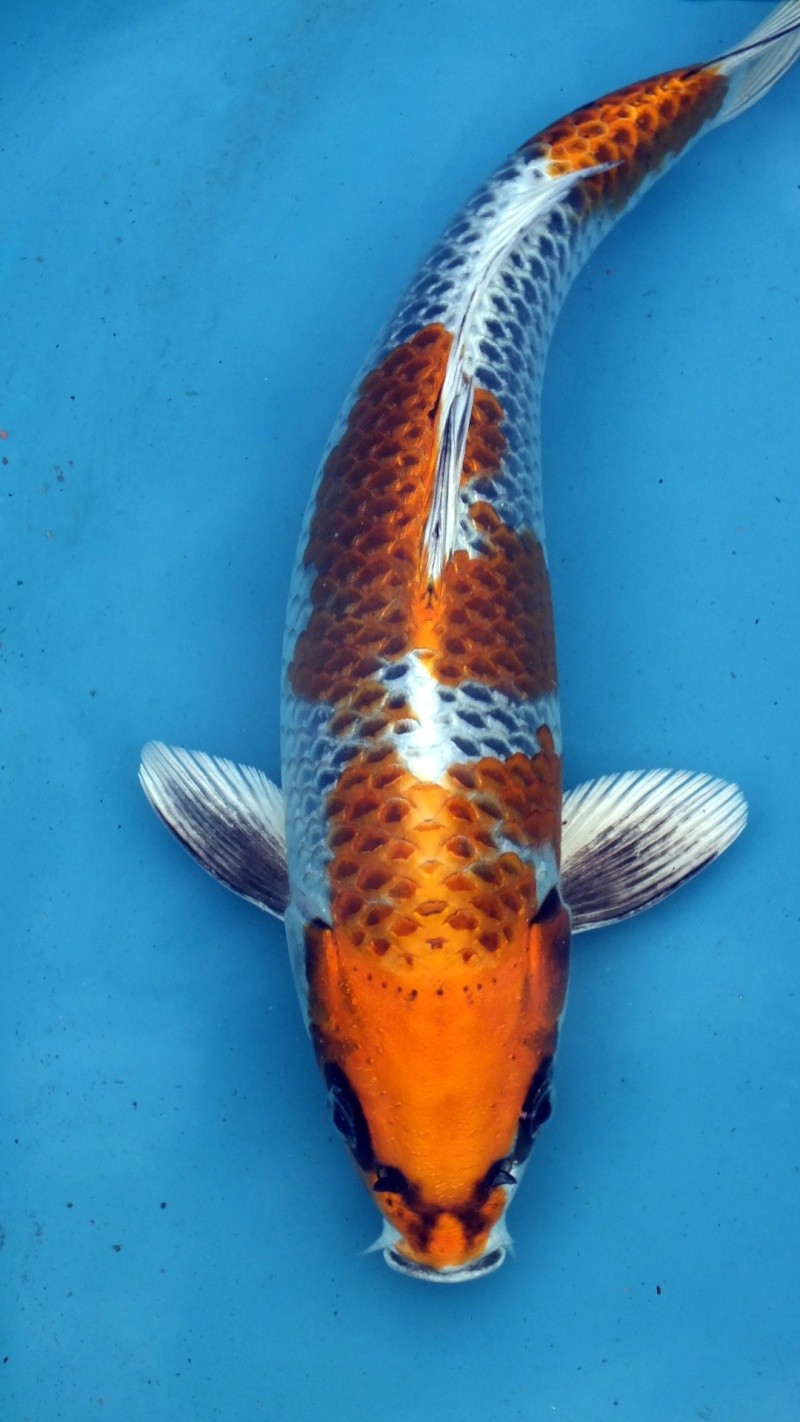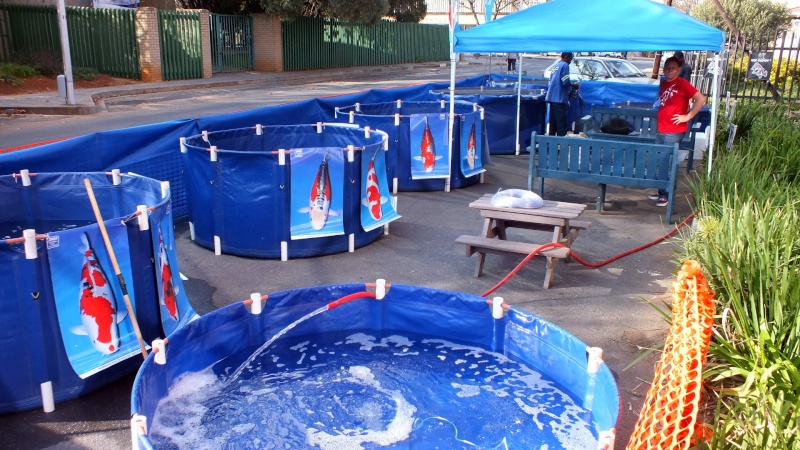 WE LOOK FORWARD TO SEEING YOU THERE![