The Doitsu Hariwake or Doitsu Kohaku

both are metalic athough the one is more orange and silver and the smaller one yellow and silver, the yellow is starting to develop nicely now.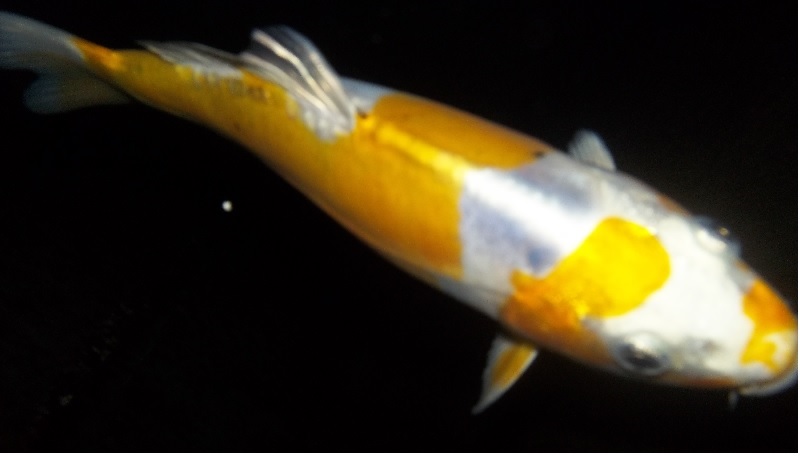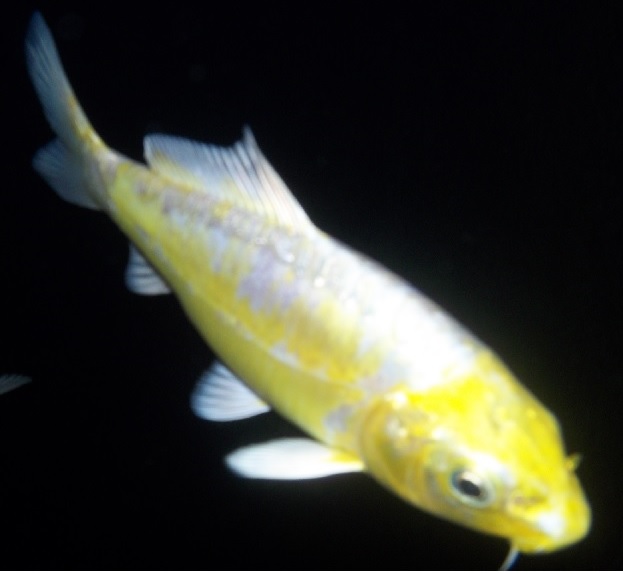 I'm currently swimming around in the pond trying to net and take pics of the fish - lost of fun hahaha.
O the Asagi - I actually bought as an Aka Matsuba ?
In total I have 18 koi which I would like to know their real names.
Thanks guys and whatch this space.