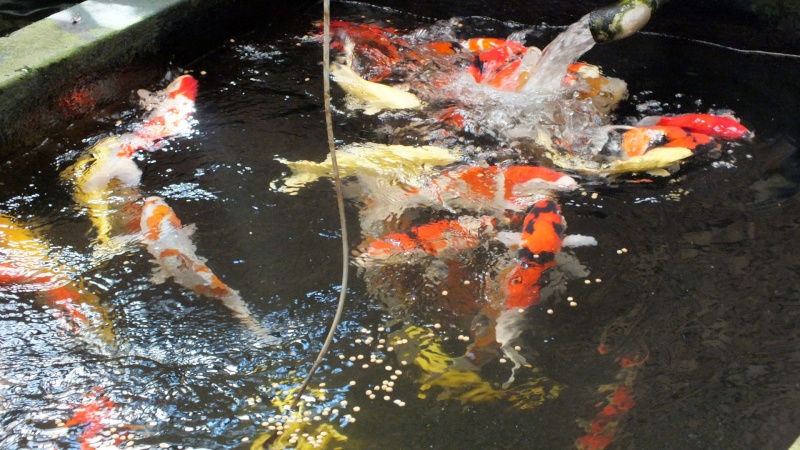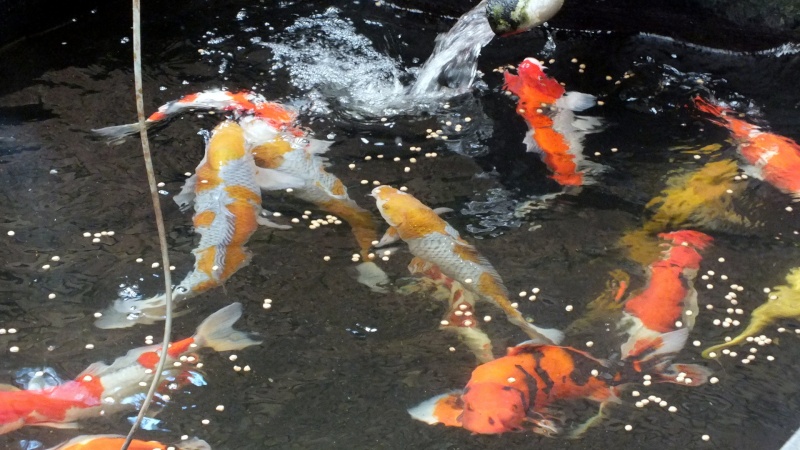 They look so good because they eat so good

Pongoi Koi, range of Koi food.

NO NAME BRAND KOI FOOD
For the last five years we have been using a brand of Koi food that has proved itself with our Koi fry and adults as a wholesome growth food, rich in nutrients for maximum growth, body structure, skin colour and lustre, as well as being 100% floating with minimum waste produced in the water.
This range of food products can be sourced directly from Pongoi Koi or we can deliver if in the Johannesburg area. To keep costs down and pass the saving onto our customers there is no colourful packaging costs just the quality fresh product that gets results.
Our product and costing is
Natural Basic Koi Food 25kg R475 5:5mm pellet
Natural Basic Koi Food 10kg R290 5:5mm pellet
Natural Basic Koi Food 25kg R475 3:5mm pellet
Natural Basic Koi Food 10kg R290 3:5mm pellet
Wheat Germ Koi Food 25kg R590 5:5mm pellet
Wheat Germ Koi Food 10kg R340 5:5mm pellet
Hi Protein Koi Food 25kg R590 5:5mm pellet
Hi Protein Koi Food 10kg R340 5.5mm pellet
Hi Protein Koi Food 25kg R590 3:5mm pellet
Hi Protein Koi Food 10kg R340 3.5mm pellet
Fry No 1 Hi protein powder 10kg R380
Fry No 2 Hi protein crumble 10kg R380
All prices inclusive
[center]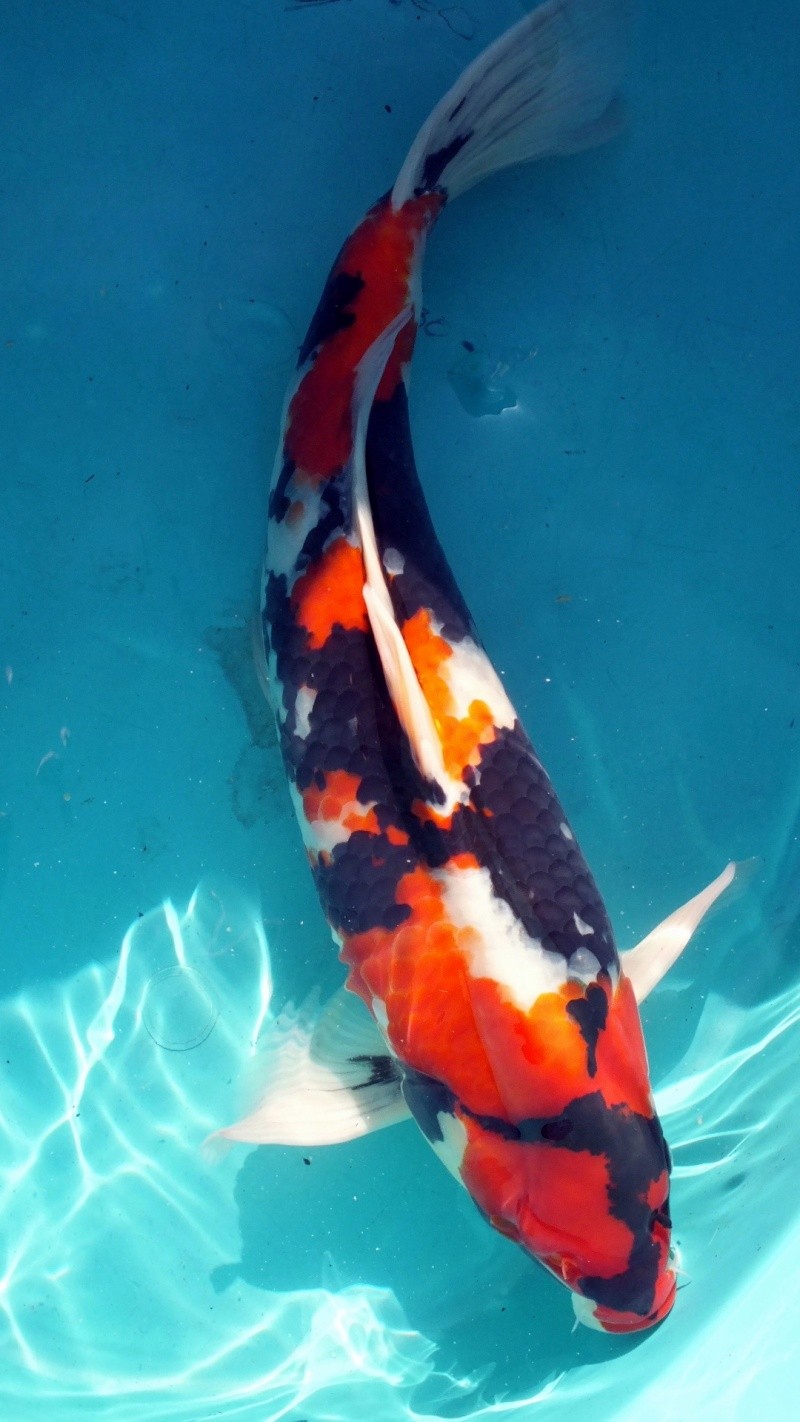 "The proof can be seen in the quality of our Koi"